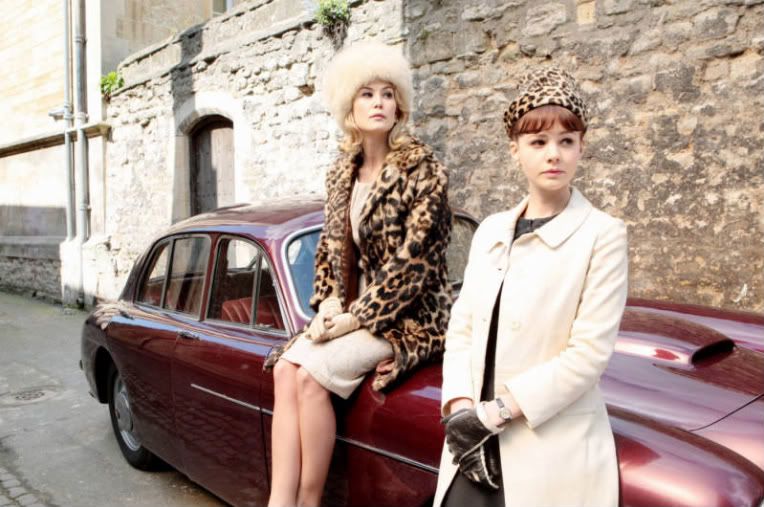 When I was in England a few months ago, I found out that my dad's cousin is best mates with Carey Mulligan.
Just in case you've been living under a rock and have no idea who the hell Carey is, she played the lead role of Jenny in
An Education
and got an Oscar nomination for her performance.
So, there you go...that's my sad, little claim to fame haha. By the way, you must watch the film if you haven't already.