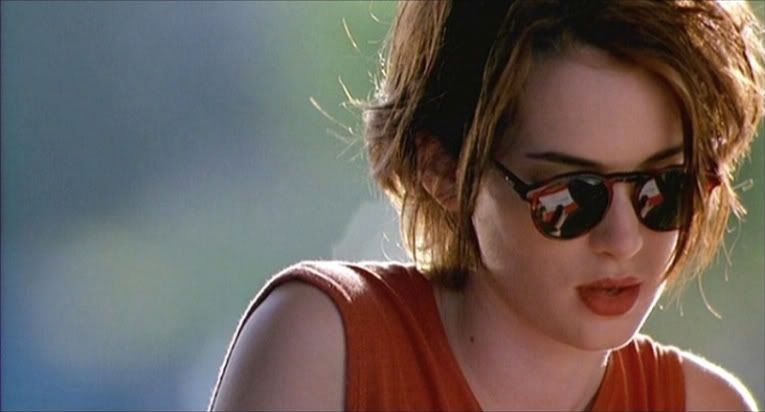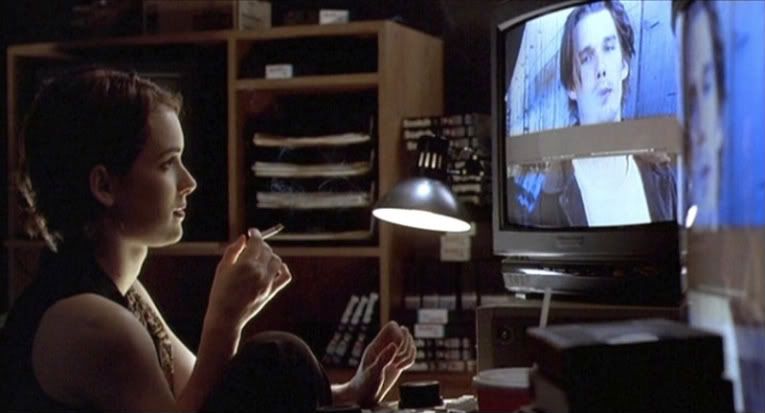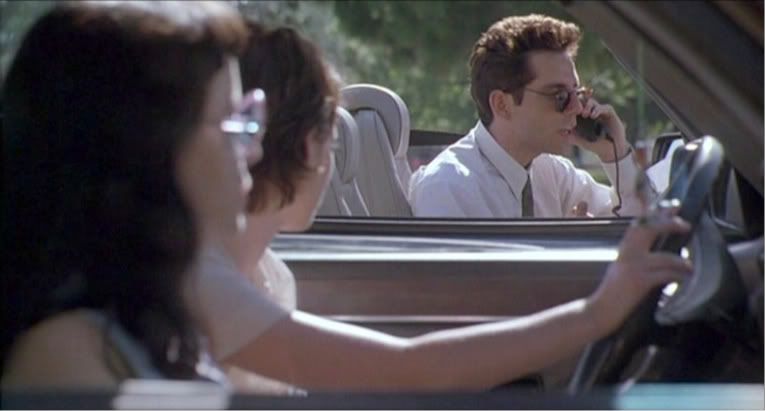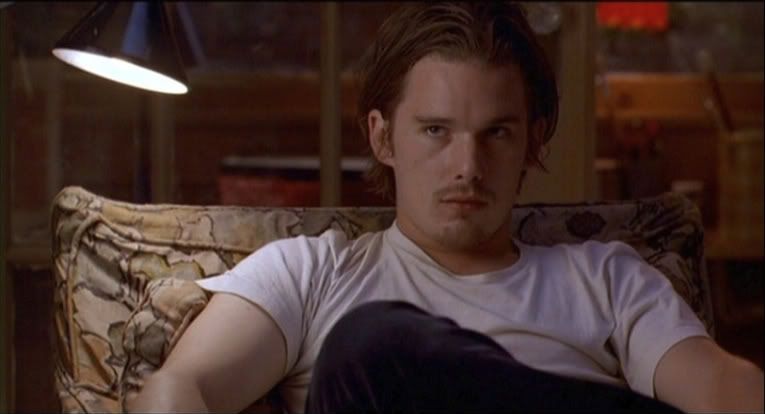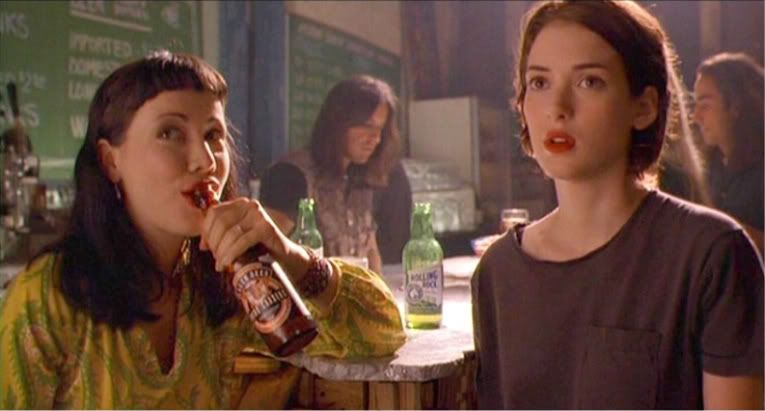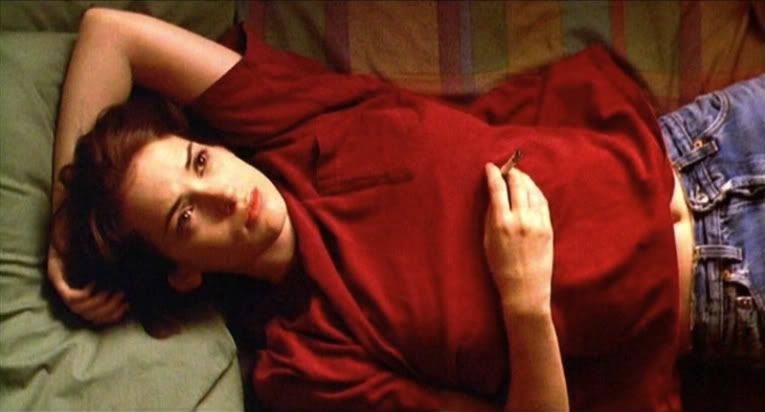 Although I'm not a huge fan of Winona Ryder or Ethan Hawke, I always enjoy Reality Bites. It's worth watching just to get a glimpse of the 90s fashion and Ben Stiller with exceedingly bouffant hair.
My favourite character is Troy (Ethan Hawke). He plays the stereotypical Gen-X anti-hero; the moody, cynical, no-hoper.
If only he were attractive haha.