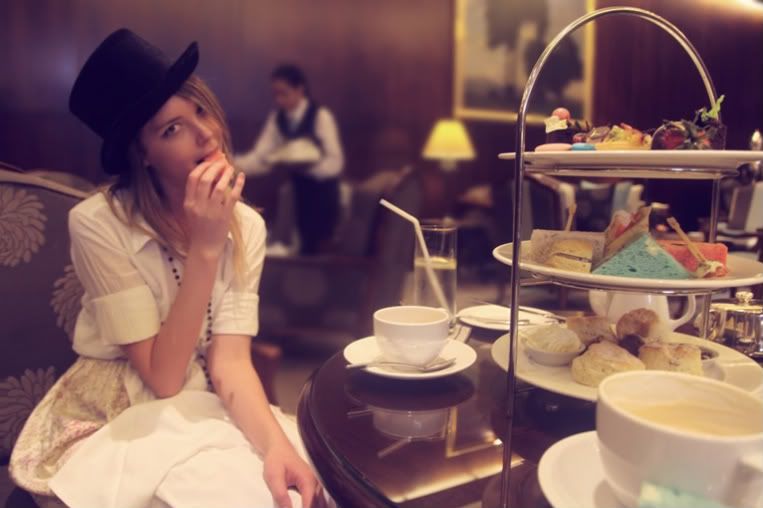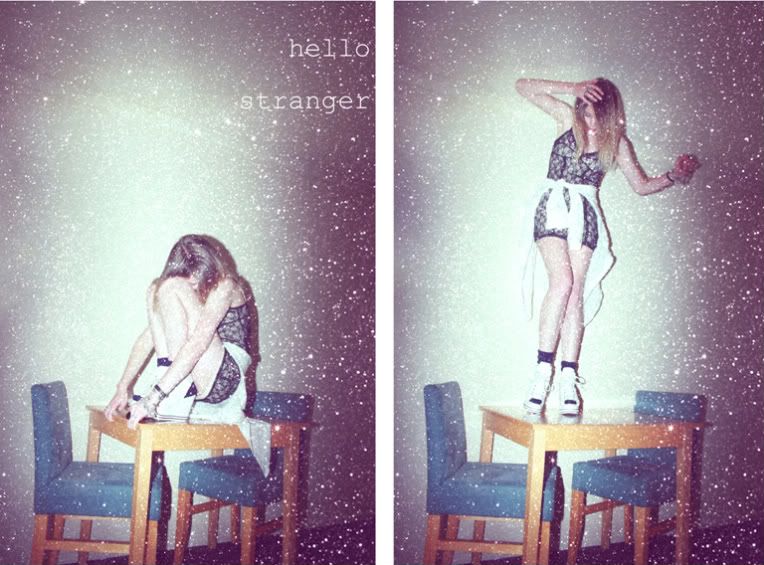 I look at a lot of fashion blogs and most of them are pretty same same...a lot of black...which is alright but it gets a bit dull after while.
Anyways, one of my favourite bloggers is Laura aka
Ponyhunter
. She always puts together fun, colourful, (sometimes odd) ensembles but they're different to the majority of fashion bloggers out there which I like.